Game Summaries & Headlines
.
Boys Varsity Basketball vs. West Springfield HS School
Game Date

Jan 16, 2018

Score

BRUINS: 96
WEST SPRINGFIELD HIGH SCHOOL: 89
Congratulations to the Boys Varsity Basketball Team who won a thrilling wire-to-wire victory last night over their perennial crosstown archrival, the Spartans of West Springfield, 96-89. The Bruins jumped out to a 21-2 lead before holding off a furious Spartan rally. With the victory over their divisional foe the Bruins maintain possession of the Keene Mill Muscled Cuirass. The Keene Mill Muscled Cuirass is an ancient archeological relic from the Classical Period having found its way into the New World by unknown means. The Keene Mill Muscled Cuirass will be on display in the Ancient Greek Wing of Lake Braddock's Lacedaemonian Corridor.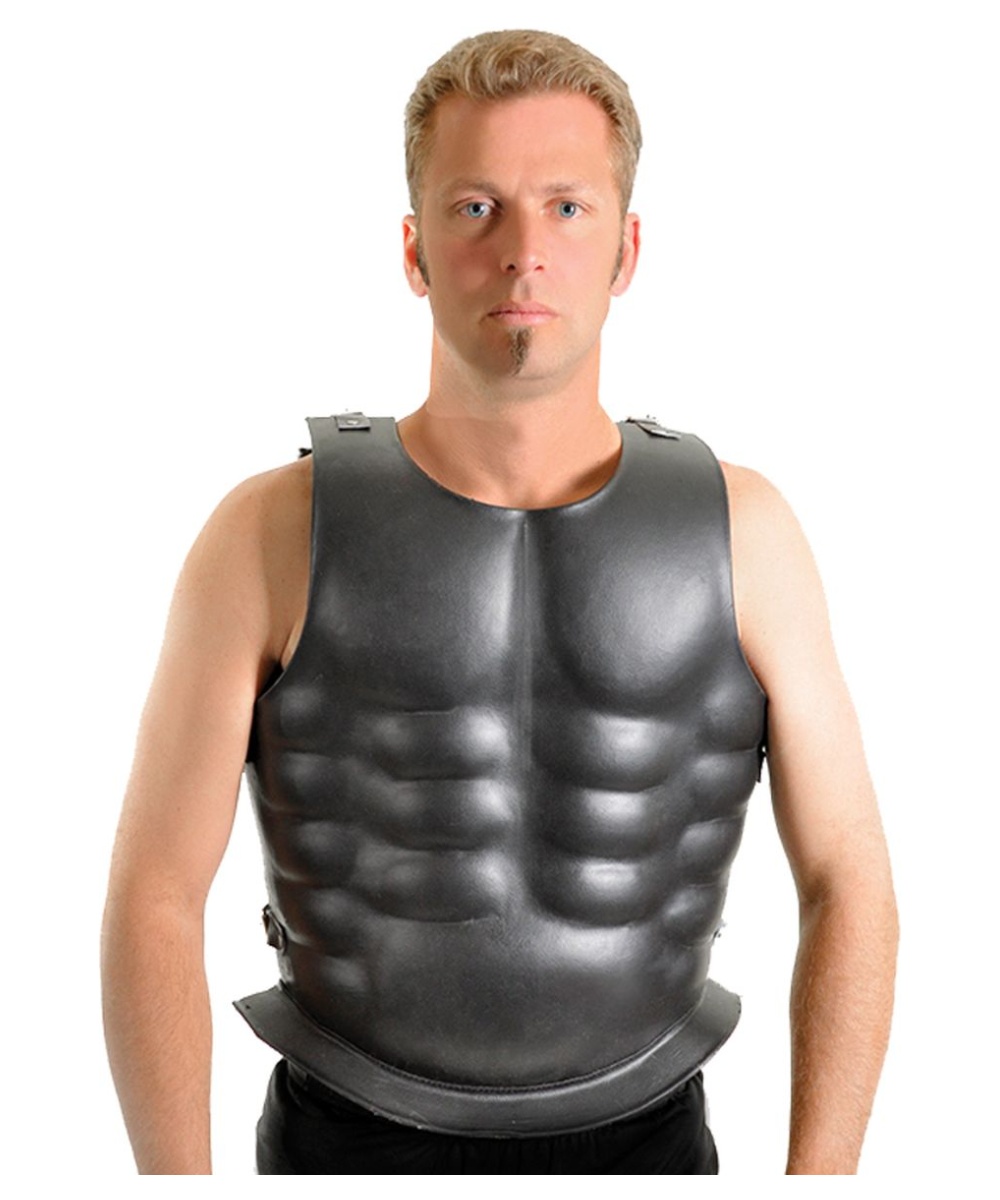 https://lakebraddocksports.org